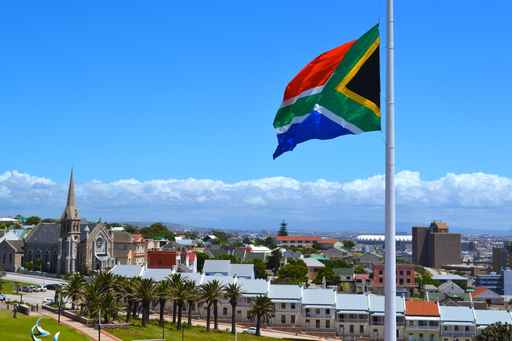 5th QATEM Workshop, 26 August 2016, Potchefstroom (South Africa)
This 5th edition is co-organized by North-West University (South Africa) and University of Perpignan, CRESEM-EA 7397 (France)
Cultural Proximity and Bilateral Tourism Flow. Sylvain Petit (University of Valenciennes) and Neelu Seetaram (Bournemouth University, UK).
Optimal market mix of French destinations. Laurent Botti and Hanitra Rakotondramaro (University of Perpignan, France).
Measuring the efficiency of Tunisian tourism industry: a non-parametric approach. Rabiaa Hsouna, Hatem Salah (Carthage IHEC, Tunisia) and Mondher Sahli (University of Wellington, NZ).
Evaluating Determinants of Farmer's Identity toward Educational Tourism. Yasuo Ohe (Chiba University, Japan).
How Competitive are South African Tourism prices?. Lindie Du Plessis and Melville Saayman (North-West University, South Africa).
Marketing Branding by Using the Data Envelopment Analysis: Supply Chain Management performance in Tourism Destination in the United Kingdom (Kongmanwattana Papangkorn, Thailand).
Assessing divers' willingness to pay for user fees in the Portofino Marine Protected Area (North-West University, South Africa).